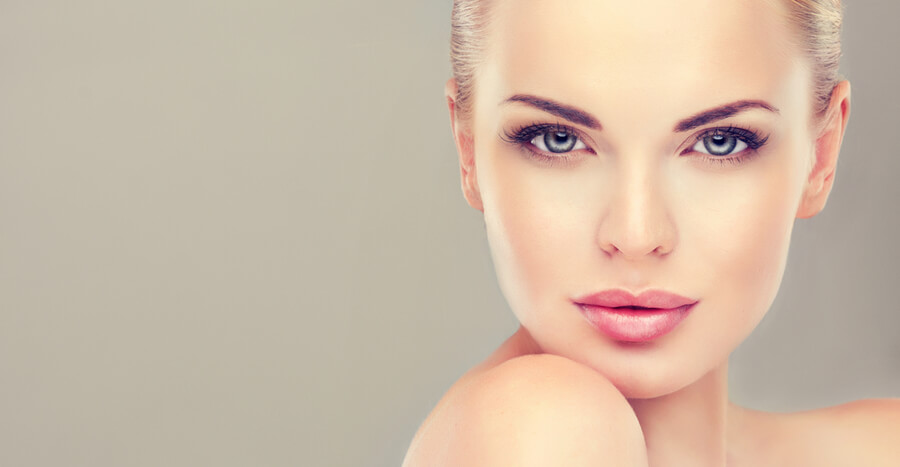 Juvederm is your gateway to achieving a timeless, youthful glow. This comprehensive guide will take you on a journey through the world of Juvederm, explaining its benefits, applications, and why it's the go-to choice for those seeking facial rejuvenation.At E Med Spa, we are committed to providing you with detailed information about Juvederm San Diego, helping you make informed decisions about enhancing your natural beauty.
Make an Apointment
What is JUVÉDERM® made from?
The JUVÉDERM® collection of fillers is made from hyaluronic acid (HA). What's interesting about HA is that it's a natural substance in the skin that delivers nutrients, helps the skin retain moisture and softness, and adds volume. Each product in the Juvederm collection of fillers is made from a modified form of HA.
Juvederm in San Diego XC
Smooths moderate to severe parentheses lines and wrinkles to create a smoother appearance and adds fullness to lips.
The Magic of Juvederm
What Is Juvederm?
Juvederm is a leading brand of hyaluronic acid dermal fillers used to correct facial wrinkles and add volume to areas like the cheeks and lips. It's a safe, FDA-approved treatment that can help you achieve a more youthful appearance without the need for surgery.
How Does Juvederm Work?
Juvederm's magic lies in hyaluronic acid, a natural substance found in the skin that helps maintain hydration and volume. The filler is injected into specific areas to replenish lost volume, smooth wrinkles, and enhance facial contours.
Long-Lasting Effects
Unlike some treatments that require frequent touch-ups, Juvederm's effects can last up to two years, meaning less hassle and more lasting beauty.
The Juvederm Experience
Consultation
Your journey begins with a consultation with a skilled healthcare provider. They'll assess your unique facial structure and discuss your goals.
The Treatment
During the treatment, Juvederm is carefully injected into specific areas. While you may experience minimal discomfort, the procedure is generally well-tolerated.
Results and Recovery
Results are often visible immediately, with minimal downtime. Any temporary swelling or bruising typically subsides within a few days.
Where to Get Juvederm?
Choosing a skilled provider is crucial. Look for a certified, experienced professional who can ensure a safe and satisfying experience.
Juvederm XC ultra + Juvederm Voluma XC
Is the only filler proven to last up to 2 years in the cheek area. * Adds volume to correct age-related volume loss in the cheeks to help create a more youthful appearance.
Make an Apointment
Juvederm in San Diego Volbella
Adds subtle volume to lips and softens the appearance of vertical lip lines.